Every business owner strives to skyrocket sales to increase profits. Sales optimization is the only way to survive in the competitive market in any industry. While some companies pay large amounts of money to advisors and advertising companies, there is an easier way to increase sales growth.
You could start by reviewing basic things in your business and implementing ideas that will materialize in sales growth. Business experts globally advise companies to go for the simple yet effective routes to increase sales and counter competition.
If you want to realize sales growth in the simplest yet most effective ways, this write-up is for you. Below are five techniques that will help you increase sales growth.
Need help growing? See our Growth Hacking suite.
1. Understand Your Target Audience
Being sure who to target with your brand is the first step to achieving your marketing goals and increasing sales growth. It helps you lead effective marketing campaigns and create brand loyalty from your customers. You need to identify who identifies with your product and market to them directly. That way, your marketing strategies will be more fruitful, and you will realize better returns on investment.
When you have the solution to the problem that your target audience is trying to solve, convincing them will be much easier. Constantly meeting their needs will create long-term brand loyalty and realize sales growth.
In addition, learn and consider your customers' business drivers. By shaping your communication around these drivers, you can develop better marketing strategies that generate fresh leads. Research well to know their main challenges, then tell them how unique your brand is in solving these challenges. 
As a sales manager, you need to be responsive to your customers' current objectives for you to sustain your place in the competitive market. Remaining relevant in the market helps you beat the competition and increase sales.
2. Learn to Persuade
The art of persuasion is critical through all marketing channels. It would help if you nailed your communication technique to improve your company's online sales. It takes patience, practice, and effort to convince someone of the benefits your business or brand can offer, especially if it is a new market. You must prepare your sales team well before sending them to win new leads that will increase sales.
Equip them with all the necessary product information so they do not lose potential clients with inaccurate information. It would also help train your sales team on communication and marketing techniques to yield more market sales. Keeping up with market trends will also help you be more persuasive in your marketing.
Virtual persuasion is not enough to win sales.
Always Be Present
Sales is a game of participation that requires you to be present with your prospects and clients. Let your presence communicate "how can I be of service" or "what more can I do?" it shows the other party that you are ready to help them solve their problems and lets you focus on their response. Being present is an ideal way to retain a solid relationship with your existing clients and win new prospects for your company, maximizing sales.
3. Create Excellent and Adequate Content
Great content is the key to digital marketing. It attracts customers and generates new leads for your organization. Providing relevant and valuable information to your target audience is the easiest way to capture their attention. Content marketing is a critical strategy for growing your audience engagement, creating your brand presence and loyalty, and driving sales.
You can use custom content to emotionally connect with your target audience and offer them solutions to their challenges. That way, you grow sales enablement for your brand, communicate urgency, and direct consumers towards a purchase, increasing your business's sales. Identify the problem you want to solve, offer available solutions, and then narrow it down to sell your specific solution.
How to Increase Sales with Good Content
For your content to yield fruits, you must make your audience aware of the benefits your brand can offer. Confidence is critical in creating winning content. You must believe what you send to the market for your content to convert into sales.
Be consistent in your content and make it high-quality and engaging to get resounding success. In addition, target your content to existing customers and focus on what they purchase before reaching out to new prospects. A regular revision will help you deliver better content to your audience every time.
Below are some types of content that can help you increase sales growth.
Blog posts
Free eBooks
Webinars
Social media posts
Infographics
Live videos 
Guest posting etc.
4. Improve Your Marketing Skills
Your marketing skills significantly determine your sales growth. If the sales and marketing department works well in your company, you can realize substantial improvement in the performance of essential metrics like;
Shorter sales cycles
Reduced market-entry costs
A lower cost of sales
Proper marketing will help you identify qualified leads and remain in contact with your prospects throughout the sales cycle. It involves advertising to make your business and brand known to the public. Therefore, improving your marketing skills means improving sales growth.
Below are some areas you can apply proper marketing skills to realize sales increase.
Social media posts
Content marketing
Email marketing
Search engine optimisation (SEO) and organic traffic
One of the best ways to better your marketing skills is through constant research; be up to date with marketing trends. For example, investing in sales optimisation software will help you lower the cost of marketing and increase sales growth. Offering your sales team training on the industry's new marketing strategies will help them up the game and counter competition.
Check out the following up-to-date ways to improve your marketing to maximize sales.
Be consistent in your marketing.
Increase purchase frequency and cart value to sell more to existing customers.
Be proactive and focus on existing clients, which may create connections through referrals.
Upsell any additional services.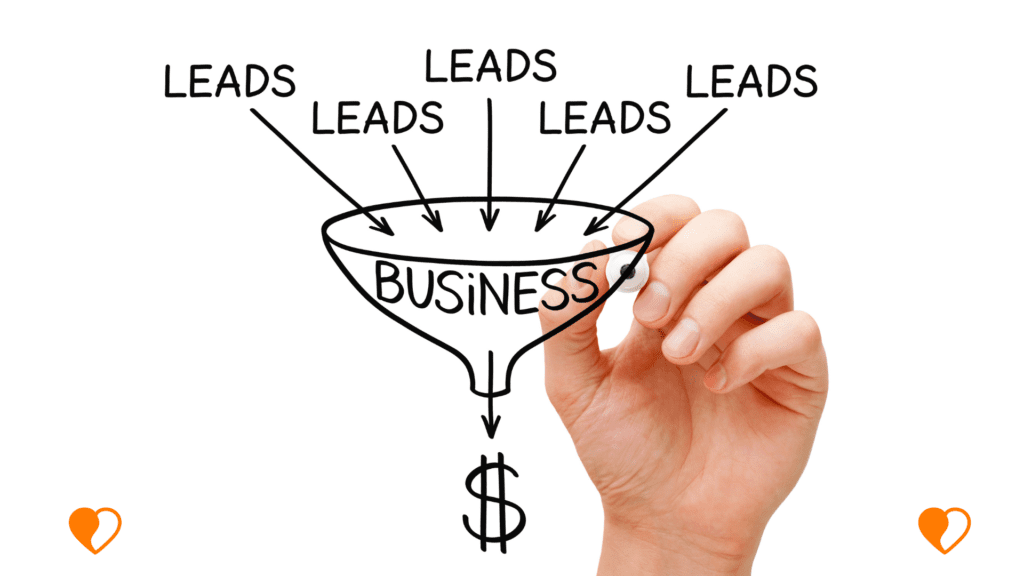 5. Learn How to Close
Your ability to close a sale significantly impacts how many sales you make. Your communication skills and confidence will determine your success in this stage of making a sale. The following tips will help you to close a successful deal.
Target the decision-maker
Be accurate in qualifying your prospect
Focus on your solution more than the product
Create a sense of scarcity or urgency
Be creative in overcoming your prospect's objections
Do not let your offer outweigh the value of your product
Make a clear call to action whenever you have contact with your customer, irrespective of the marketing channel. It would be best to link your solution directly to your company. For instance, if you are marketing through social media, include your URL in every post. If you are networking, leave a business card and an option for your prospect to schedule a call. If a prospect can reach you, closing a sale becomes more effortless.
Conclusion
Maximizing sales growth and minimizing costs is crucial for the success of any business. As a business owner, you must focus on selling your business and not just a product. Creating brand loyalty with your existing customers is key to winning new prospects. It is easier to get new leads through referrals from existing clients than for you to reach out. Commitment and following these tips will help you realize an increase in sales growth quickly.