In this article, we will take a look at some of the best sales podcasts for salespeople in 2022. These podcasts will provide you with tips, motivation, unique selling techniques and processes that can help you become a better salesperson.
Let's dive right in.

Below is our official list of sales podcasts.
Sales Hacker
Sell or Die
The Other Side of Sales
Predictable Prospecting
Sales Influence
Sales Gravy
Sales Pipeline Radio
Make it Happen Mondays
Sales Funnel Radio
Storytelling for Sales Podcast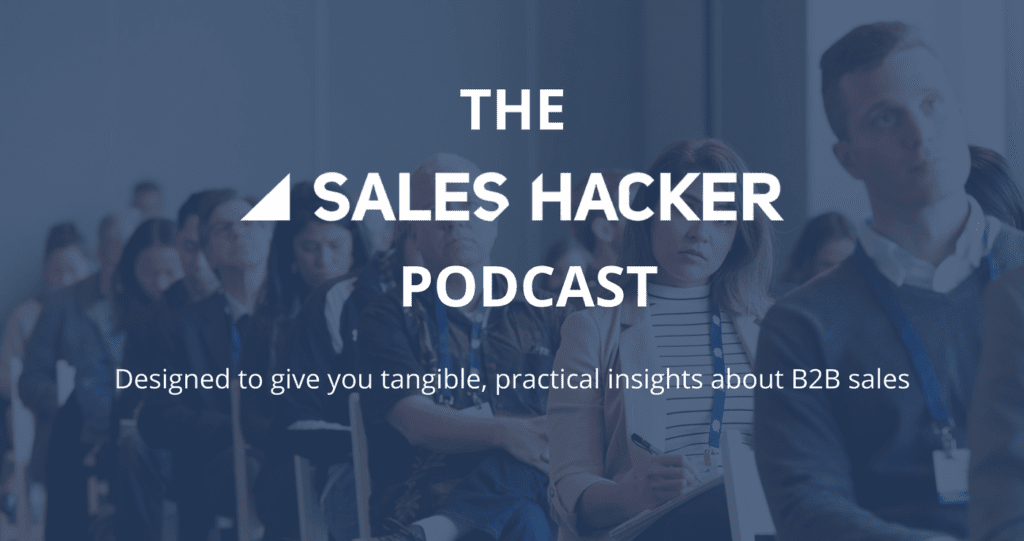 Episode Length – 35 mins
Hosts – Sam Jacobs
Where to Listen – Spotify
The Sales Hacker Podcast is a great resource to help you understand b2b sales and tap into unique sales strategies used by top tier sales professionals. The great thing about the podcast is that the more episodes you listen to, you will pick up on sales strategies you may have never considered.
---

Episode Length – 30-55 mins
Hosts – Jeffrey Gitomer & Jennifer Gluckow
Where to Listen – Spotify
The Sell or Die podcast focuses on breaking down different components associated with selling. They discuss strategies used to increase lead flow on popular b2b platforms like LinkedIn.

Recommended Reading: 8 Best Market Podcasts For Marketing Professionals
The podcast also does interviews with different sales leaders in different industries in order to give people a well rounded perspective about sales processes.
---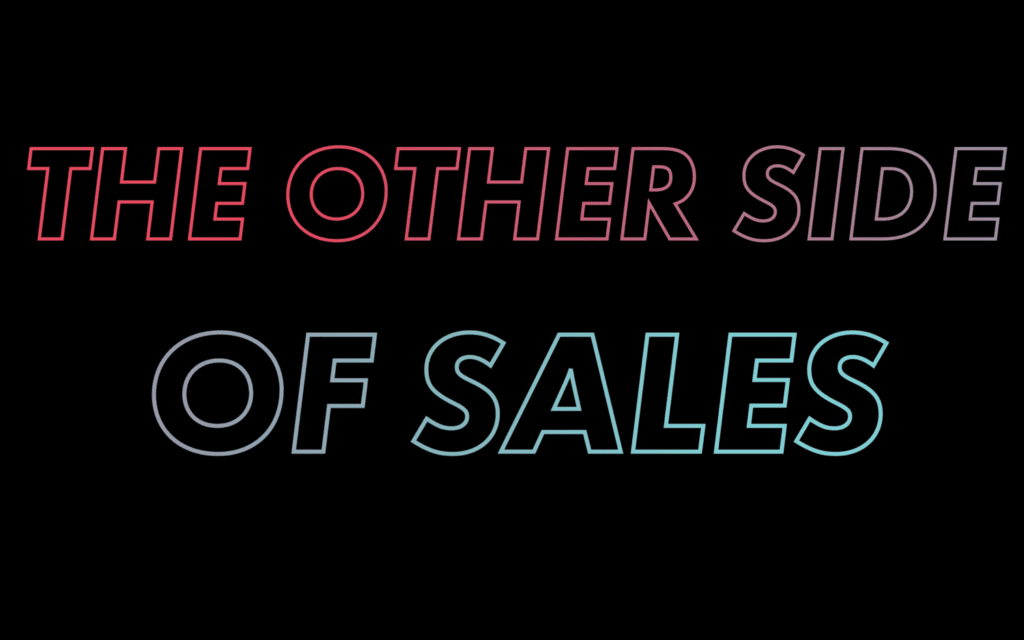 Episode Length – 60 -80 minutes
Hosts – Ashleigh Early
Where to Listen – Spotify
This podcast is better suited for beginners in sales. It features different hosts in order to give viewers a unique perspective on sales from the other side of the transaction. The main goal of this podcast is to help aspiring sales professionals get over objection handling and comfortable with the sales process.
---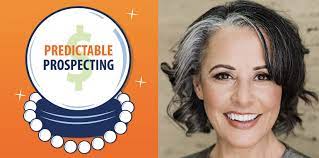 Episode Length – 30 -45 mins
Hosts – Marylou Tyler
Where to Listen – Stitcher
This is another great podcast geared towards beginners and is considered one of the most best podcasts on the Stitcher platform related to selling.. This podcast is great in helping you discover the right processes to get a lead to convert into a paying customer. It also helps you get a better understanding of the sales cycle to help you push through tough situations.
---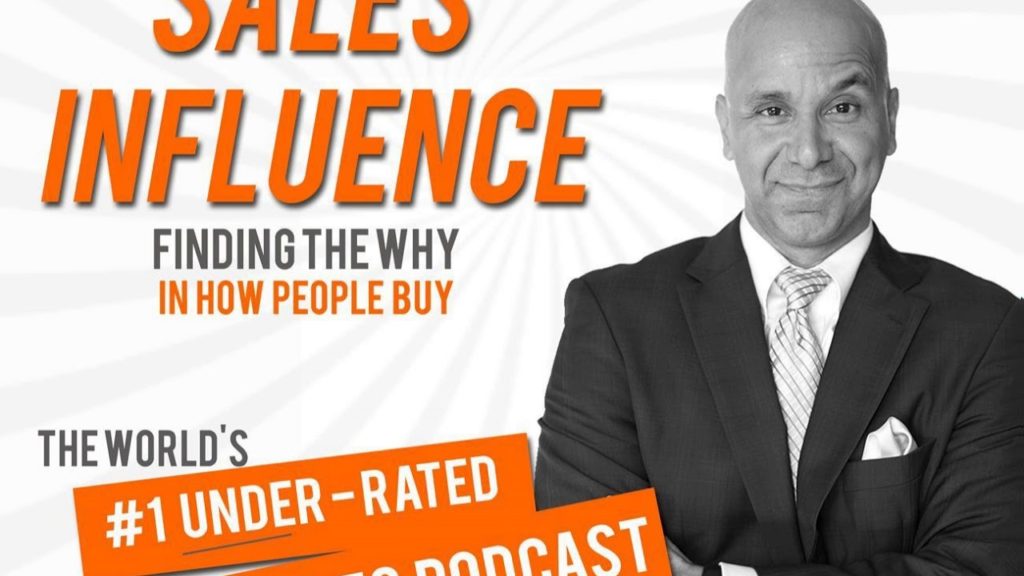 Episode Length – 15-30 minutes
Hosts – Victor Antonio
Where to Listen – Spotify
This is a quick and short b2b sales podcast that can help you understand the psychology of customer and business owners. It features unique episodes on topics such as neuromarketing and plenty of consumer focused studies to help you understand the motivation behind peoples purchasing decisions.
---

Episode Length – 10-60 mins
Hosts – Jeb Blount
Where to Listen – Spotify
The Sales Gravy Podcast led by Jeb Blount focuses on helping salespeople improve their communication skills. Jeb believes that most salespeople lack the right communication skills required for closing deals.
This is a great sales podcast if you consider yourself an introvert but have a deep desire to break into a sales career. The podcast also goes over different ways you can motivate yourself consistently as a salesperson in order to excel.
---

Episode Length – 10-30 mins
Hosts – Matt Heinz
Where to Listen – Spotify
Sales Pipeline radio is a top sales podcast hosted by Matt Heinz who shares different prospecting strategies to help you get more sales. Matt also makes the case as to why it's better to progressively focus on bigger deals as a sales professionals if you want to grow.
He believes that the skills required to close bigger deals are very similar to the skills you need to close smaller deals. The only difference between the two is experience and confidence in your sales skills. The podcast does a great job of breaking down how most sales professionals think and how you can break out of that traditional mold and become better than your peers.
---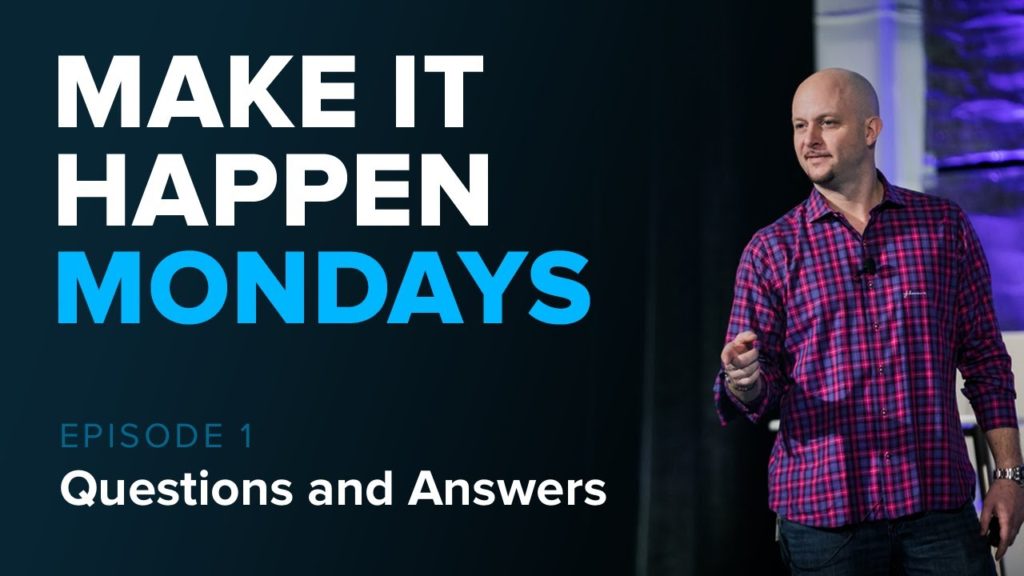 Episode Length – 40-60 mins
Hosts – John Barrows
Where to Listen – Spotify
The Make it Happen Mondays Podcast led by John Barrows is a podcast focused more on the b2b sales talk. This podcast offers you tips that you can directly use in order to close bigger deals. An interesting element of the podcast is that it tells you how you need to change if you want to get different outcomes in your sales process.
---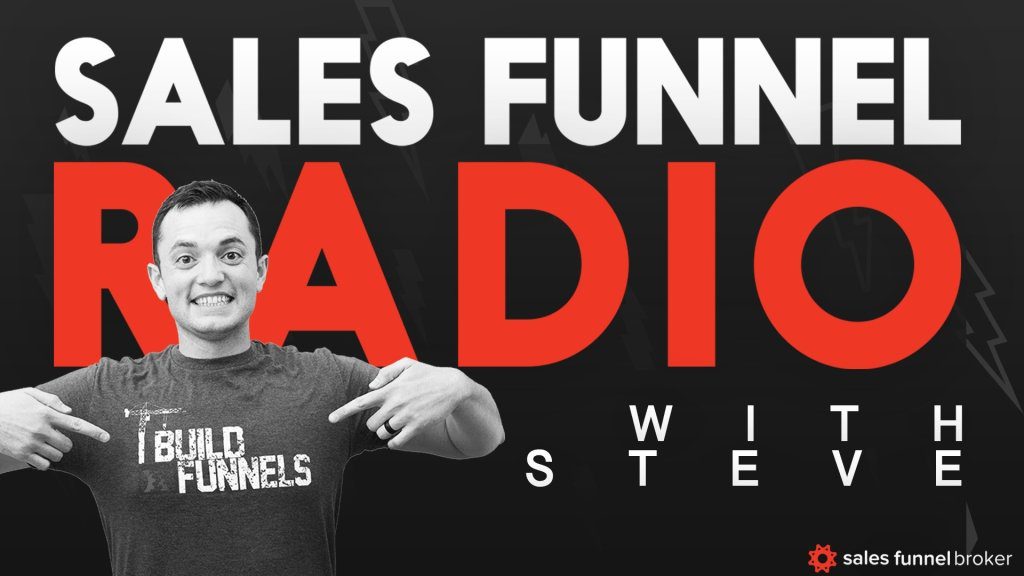 Episode Length – 15-30 minutes
Hosts – Steve Larsen
Where to Listen – Spotify
As the lead funnel builder at ClickFunnels, Steve Larsen knows a thing or two about attracting customers. This podcast brings you some of the best marketing strategies you should be using to attract customers to your products and services.
This podcast is great for people who sell products and services online and want to improve their conversions and customer retention.
---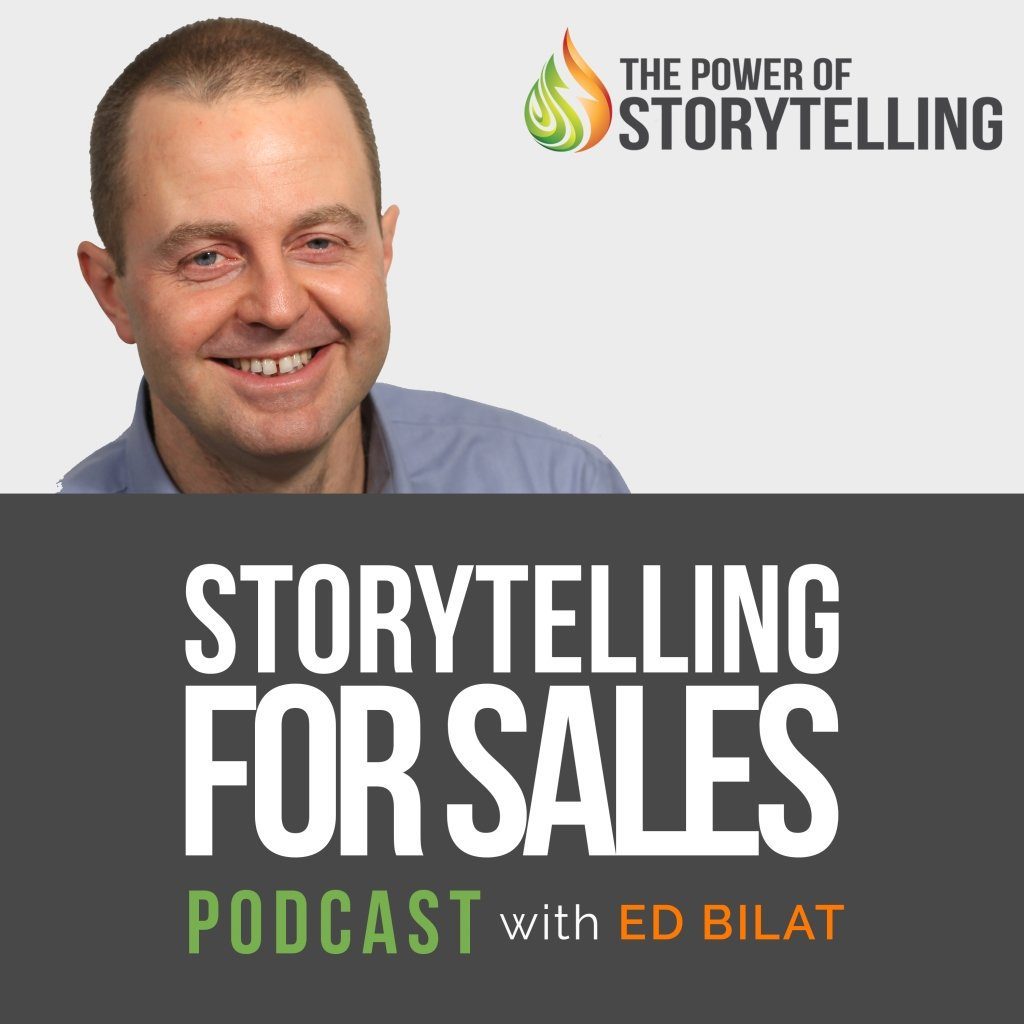 Episode Length – 20-30 mins
Hosts – Ed Bilat
Where to Listen – Spotify
Storytelling for Sales is a podcast that is dedicated to helping people improve their sales performance in order to grow their businesses. It's a great b2b sales podcast that can help you discover sales techniques you may have never heard of.
The podcast stresses the importance of storytelling when getting involved with prospects and how it can help create better working relationships with your customers.
---
Conclusion
This short list of top sales podcasts should help get you started on our sales journey. If you listen and implement some of the strategies discussed in these podcasts you will naturally become a better salesperson over time.
Want to do better than your competitors, or even your colleagues? Keep reading this blog and check out the sales tools below. They will help you to do so.
Why does every salesperson need a CRM system?
When you are in sales it is hard to keep track of everything, running everything in your email or an excel document is not doable. Not having a CRM will make you forget things. Like following up on a certain person, the name of the boss they need to get approval or a lead in total.
In short, it will help you so you will not;
Not forget a lead
Not forget to follow up on time
Not having data everywhere
Not forget things discussed in meetings
Not forget about special deals made
Not having to guess your pipeline
Not having to guess your forecast
See the best 10 CRMs for SMB listed in this blog, or check out the selection below.