Since the advent of the Internet, more people are finding their way to learning about the latest products and services they might be interested in. As a result, there's a lot of competition for every available niche market.
As a home care agency owner, you know that your service is much more than just a business. Moreover, one of the biggest struggles you could have is generating high-quality leads. Doing so means the probability of a potential client reaching out to your company. Moreover, a long-term customer could increase the growth of your business if they come from a quality lead source. Hence, here are nine ways you can generate quality home care leads in 2022:
1. Write Down Your Goals As A Company
First and foremost, it's essential to write down all of the goals you want to accomplish with your lead generation campaign, including both short-term and long-term goals. For example, as a home care agency owner, you might want to generate or acquire more than 100 quality leads in a month. In addition to this, you might want to have a certain number of long-term customers in five years. With your goals written down, it's easier for the marketing team to understand what they should focus on to achieve success.
When writing down these goals, it's best to break them into quality and quantity categories. To get started with your campaign, you need to have a base of leads. Some businesses begin by planning out their entire lead generation campaign from beginning to end, so they know what's expected of them when the time comes.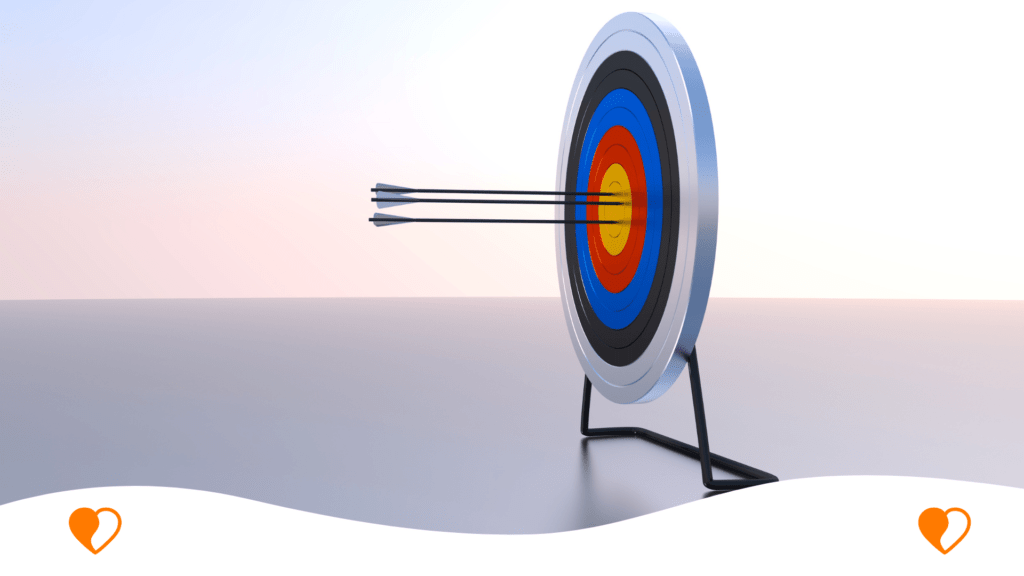 2. Invest In A Lead Generation Company
Generating quality leads can be a challenge for many companies, especially if they're just starting. It's best to invest in a lead generation company because they could provide all kinds of services such as Search Engine Optimization (SEO) and more.
The best part about investing in a lead generation company is how you can get started quickly without much work on your end. Since the process should only take several days, you can get started with your home care service as soon as possible. Doing so also helps save time as you'll be able to focus on other matters like the financial aspect of your business.
3. Network Effectively By Participating In Your Community
Next, you should look into networking with other people in your industry. If you attend online events or check online forums, you may meet like-minded people who might be interested in your service. You can use these networks to find people interested in what you have to say and
then interact with them regularly.
When interacting with people, avoid spamming or trying hard to sell anything. People on these sites are looking for information and don't want to be bothered by too many ads and sales pitches. Networking with other businesses that provide complementary products and services to those you offer is also a good idea. By networking effectively, you'll establish mutually beneficial relationships to help your companies generate quality leads in unique ways.
4. Leverage Social Media Marketing
Nowadays, you might need to take advantage of social media marketing. Since many people are using social media, this could be a great way to ensure your business is visible and active. It also means that customers who might not have otherwise found you could now be introduced to your brand.
You can set up several accounts on various platforms and post content regularly, as you might never know where or how people are accessing your content. It allows your business to be constantly in the mind of consumers who might need your services at some point. Ideally, you want to ensure your social media marketing is consistent without being too aggressive.
5. Maximize The Power Of Online Video Advertising
When using social media, you'll want to consider turning to online video advertising. Online video ads could be targeted towards specific demographics, making your ads even more appealing. You can choose to target people in your local area, which can help you generate more leads than before.
If you create videos for ads, make sure they can hold the attention of your viewers and are informative as the rest of your content. Hence, your videos need to be crisp, clear, and direct to the point. For example, your clientele primarily consists of seniors aged 55 and up. You can include these individuals in your social media marketing, lead generation efforts, and video advertisements to help highlight the benefits of your home care service.
You can share videos like a senior who wants someone to look out for them twice a day or hourly, depending on their needs. When paired with the right hashtags, these videos could help you find people within your local area looking for your services. It could also reach elsewhere for those who might not be near your vicinity but are still interested in what you have to say.
6. Have A Great Website With Informative Content
An informative website is another excellent way to generate quality leads. You want to make sure you have a simple website for clients to navigate through. Hence, your website should have
content explaining the different services you offer and what each one does for the people in need.
You want to make sure this content is tailored towards the demographics of those most likely to use these services to know about their benefits. By providing your potential customers with all the necessary information on your website, they can quickly get in touch with you if they are interested in what you have to offer.
Another way you can generate leads through your website is by including specific forms for potential customers to fill out. This form should be straightforward and take no longer than a few minutes for someone to complete it. You can get more information, such as their name, age, telephone number, and email address which you can use to contact them. By providing your potential customers with all the necessary information on your website, they can quickly get in touch with you if they are interested in what you have to offer.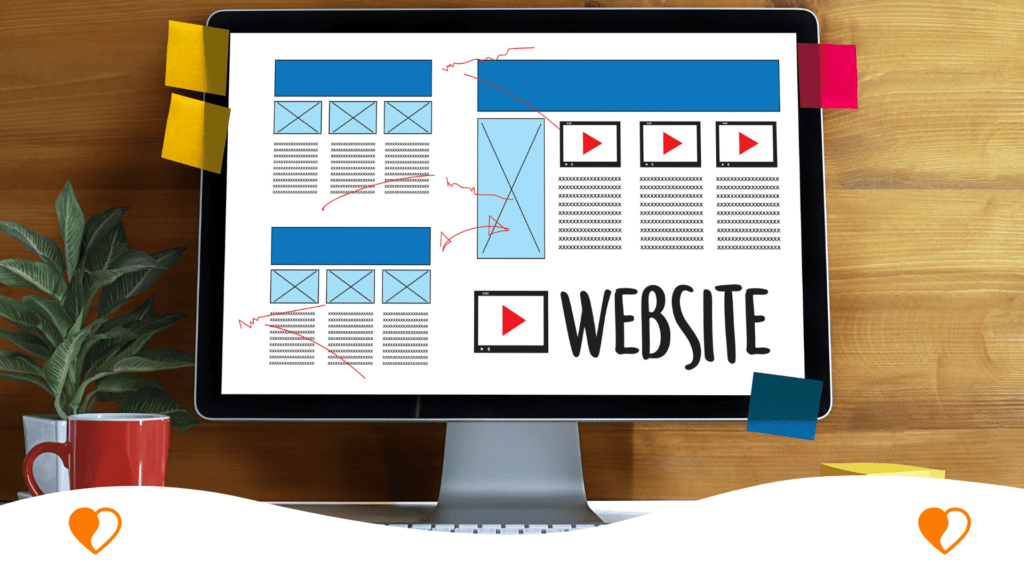 7. Build An Email List
Another method to generate quality leads is by building an email list. The first thing to do is build your sign-up page. This page could include your company name and logo and the type of content people will receive upon signing your list. You want to make this as simple and easy as possible for people to sign up for your newsletter before leaving your page.
Once a person signs up, they can then expect regular emails from your business containing information they might be interested in. For example, if your service is around senior care, you may regularly send newsletters that include concrete promos, offers, or subscriptions, such as coupons, discounts for their service, or simply information about the type of services you offer.
When writing your emails, make sure they are well-structured and have links back to your site. You want people to click on your links to bring them back to your page. It can help with customer retention and bring in new leads that you might not have gotten otherwise.
8. Blog Interesting Content
It's beneficial to have a blog on your website for several reasons. One of the most important is that it could help bring in new leads. If you blog about topics relevant to your industry, people interested in your views and opinion will visit your page more often. It can draw new people to your site and increase the number of people who might opt-in for your newsletter.
When blogging, it's a rule of thumb to have unique content not yet shared on other sites. Moreover, sharing unoriginal content could hurt your business regarding quality leads. Others might not opt-in for your newsletter if another company releases the same information. It's also best to keep it interesting and still related to the service you provide.
For example, if your business is about senior care, you can blog about various topics in the industry. It might include information on how to provide your loved ones with the best care possible, how to plan a proper diet for the elderly, and other facts about the service you provide.
9. Market Your Business Through Word Of Mouth
Lastly, just like blogging, offering quality customer care is another excellent way to generate leads. If you provide your customers with the very best service possible, they'll tell people about it.
In the virtual world, word-of-mouth marketing can be just as powerful. Satisfied customers write about their experiences online and share information with others. You don't necessarily need as much of an excellent review as you would if you were trying to attract new customers. Even one or two positive reviews can go a long way in making new customers feel at ease.
By offering the very best to your current and future clients, you can find more success in generating leads online. It's all about being relevant to what people are looking for, providing it to them, and letting them spread the word about your business.
Final Note
When marketing your business, it's essential to know how to generate leads. If you want to acquire more people interested in what your company offers, you need to create an excellent first impression.
While many different strategies can help you with this process, they usually start by producing a high-quality product or service. You want to develop products and services that make people's lives easier to solve their problems. When developing new products or services, keep the customer in mind. It's what will drive your success when it comes to obtaining new leads for your business.